SERVICES / WALL COVERINGS & WALLPAPER
We have hundreds of patterns in stock for all types of residential projects! Bedrooms, living rooms, children's, kitchens, home office & much more. Call us today to see our patterns and inventory or pass by our show room!
In the age where personalizing everything has become more of a tradition, home décor and wall covering / wallpaper ideas can help you create a stunning room. No other product offers design, color, and coverage that suit your needs and tastes as fabric wall covers do.
Wall coverings / wallpaper offer a wide assortment of patterns, color schemes, and borders that can add character to a dull room. The most common options are fabric wall coverings and vinyl wall coverings. Using fabric to cover the walls gives them elegance, texture, and more dimension. Walls are an essential aspect of any room, and blank walls offer themselves as a canvas to you that you can adorn with a touch of your own personality.
Apart from the fact that you could choose from numerous ideas to reflect your own flair and style, wall coverings / wallpaper also play an important role in adding design and detail to a room that lacks any architectural features. They can add detail to the surroundings where none was present before. A wall with covered panels creates a stunning decorative element in a simple room, adding more depth and warmth.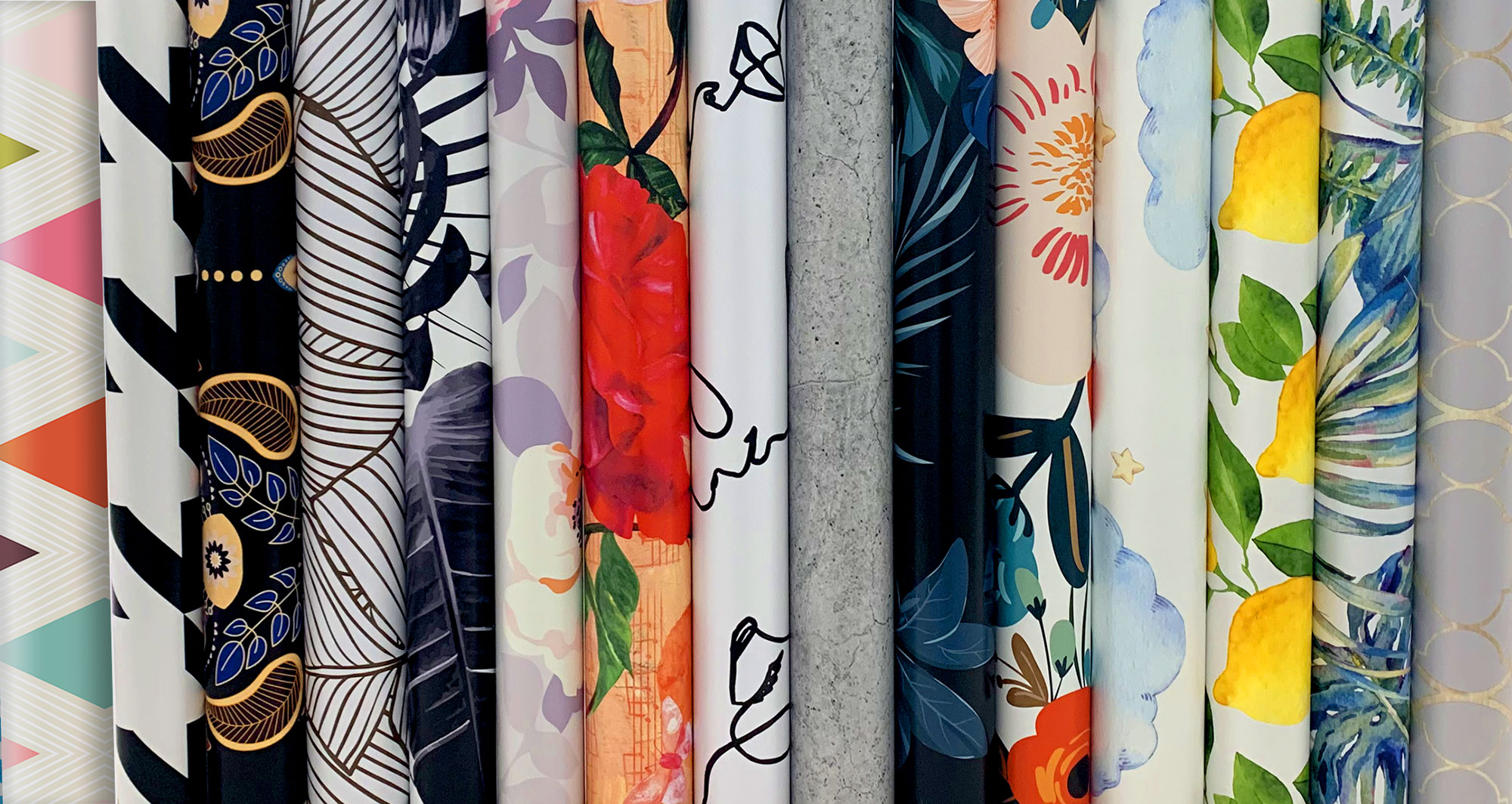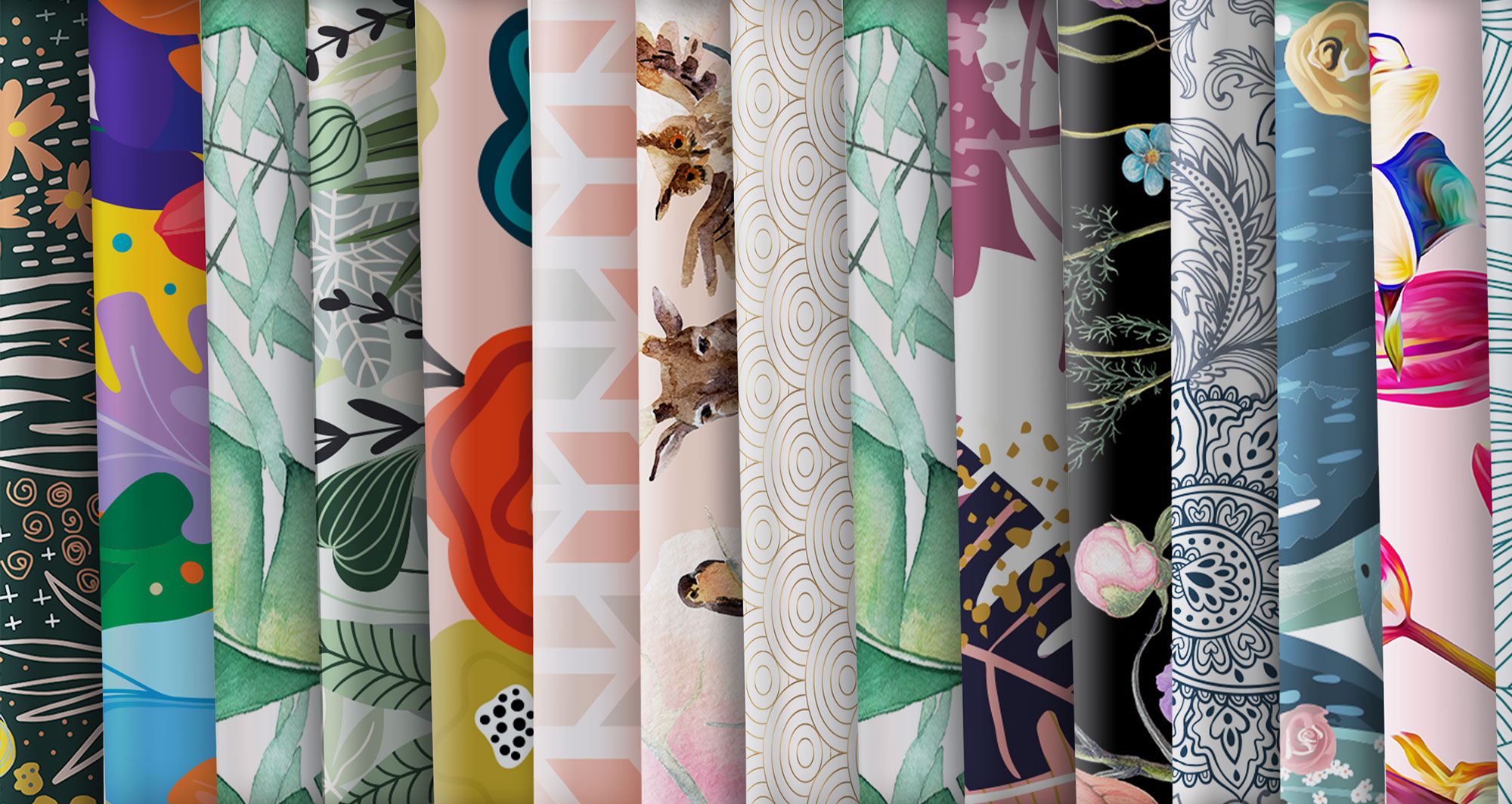 Visual Appearance
Wall coverings / wallpaper enhance and change the visual appearance of a room in many ways. The coverings are easily cleaned using warm water, soap, and gentle sponging. A home full of wall coverings / wallpaper requires cleaning to retain its look.
Economical Resource
Wall covering / wallpaper panels are also artistic and economical. Wall coverings / wallpaper are extremely durable and can last five times longer than paint.
Durable
Fabric wall covers retain their original beauty and character for 15 to 25 years (and sometimes more), whereas painted walls need regular maintenance. They may need to be repainted every three years to maintain their appearance.
Fabric wall covers can change or enhance the visual appeal of any room and there are many possibilities for using wall coverings / wallpaper. Wall coverings / wallpaper can be anything from strips, flowers, abstract shapes, Victorian, and the list goes on. Wall coverings / wallpaper can make the room more cozy and comfortable, giving it a warm and inviting look. Even if you are not a professional interior designer, you can make a strong décor statement, from classy to contemporary to eclectic or country, softening the edges of the room. Any fabric wall cover that you choose can provide texture and vitality to the walls, depending upon its type.
At Binick Imaging in Miami, we can help you pick the perfect wall coverings. If you're remodeling your home, or you want a unique look for a certain room in your office, we'll print and install your covering in no time at all. Contact us today to learn more!