SERVICES / FLOOR GRAPHICS
Anti-Slip Floor Decals for Interior or Exterior Surfaces and directional signs are the most effective tool to manage the flow of people inside or outside your business.
Floor graphics advertising has the potential to reach out and seize people's attention. Floor graphics can be compelling, but why? They can literally command anyone to stop and look. You can control the flow of people on your business through the use of directional signs or informational decals. These methods of advertising are being used by successful companies, and they're clearly the best method of guiding people inside your business.
We hope you clearly agree that floor graphics can be essential to your business growth. Perhaps you are still skeptical. If so, why not consider the following advantages of using window graphics for advertisement purposes?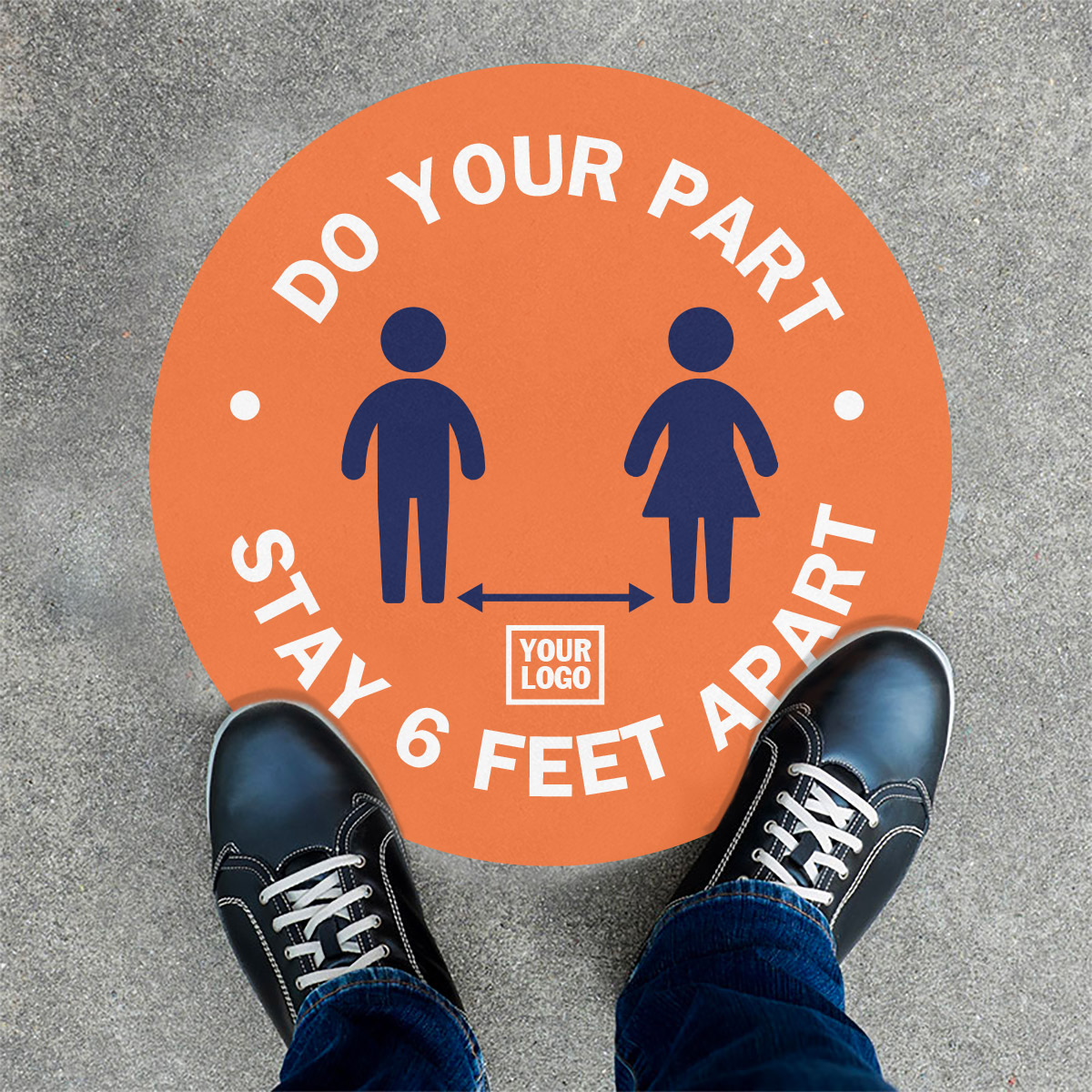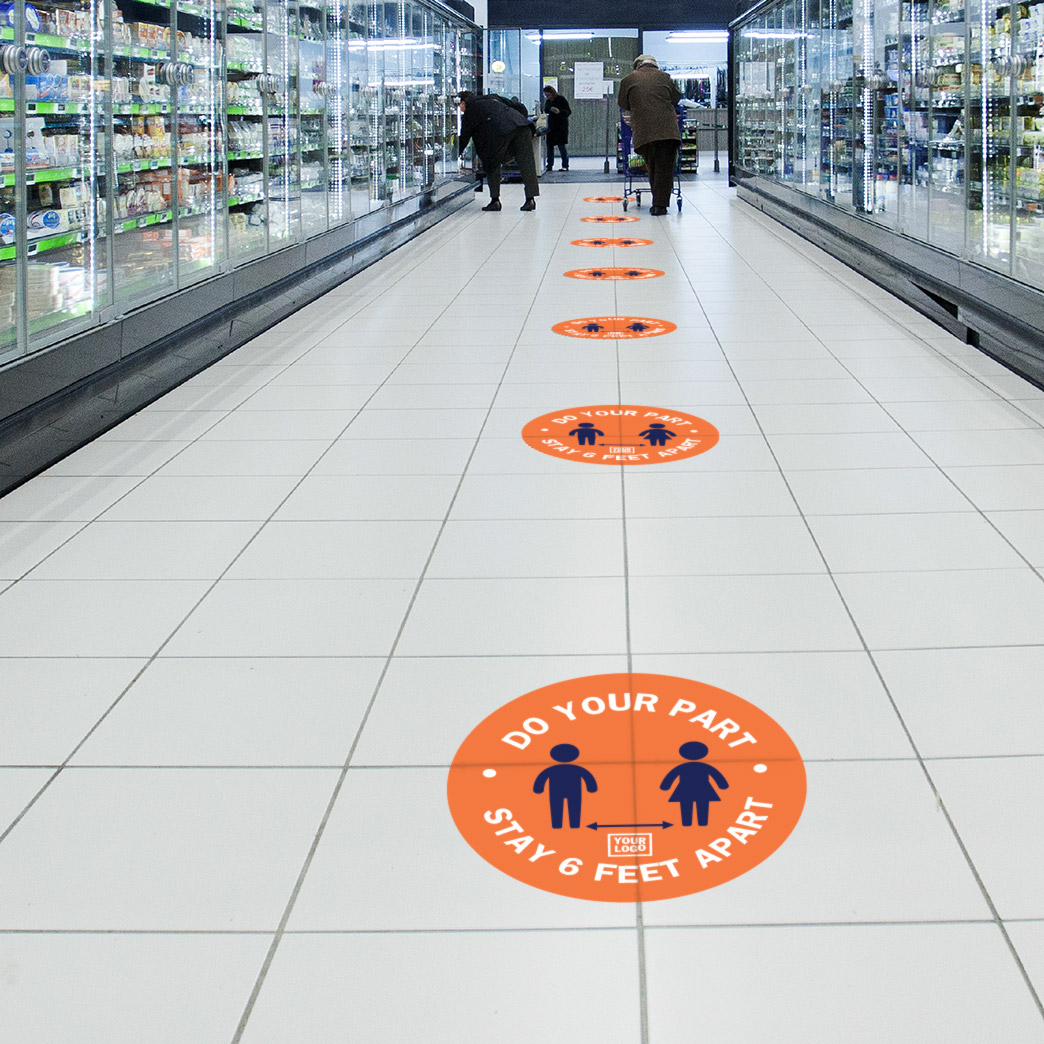 Powerful Effects
floor graphics can have powerful effects on the mind. They can promote visual memory, making it easy for people to remember what they saw. Since humans are curious by nature, using floor decals can drive traffic into your store.
Advanced Technology
Advanced technology has been essential in developing floor decals. The positive effect of this is that the product adheres well to glass and can survive the severe conditions of intense heat and sunlight.
Draw Attention
There can be many times when your store is suffering from low patronage. Imagine you choose to put an attractive design with pictures, gracious colors, and some catchy words on those windows, arranged in such a way that it draws people's attention to your store. This can mean you won't have to worry about an empty store any more! All that people see is a bright and attractive decal that pulls them in. This is exactly what floor decals can do.
There are many other benefits, but if you consider those above, you will see why your business needs it. However, where can you find the right company to help you with your floor graphics job?
Binick Imaging is a specialist in Anti-Slip Floor Decals, and we can also provide directional signs and a variety of 3M films to suit your needs, whether it's commercial or residential.
Binick Imaging is a Miami-based company that offers large format printing and signage. We use the industry's highest definition printers to perform jobs without any hazard to the environment. Our team of experts can help turn your advertising vision into a reality. Call today for a free quote!