SERVICES / CUSTOM MADE SIGNS
Custom-made signs can say a lot about your company, and oftentimes, the most potent way a profit-driven company attracts potential customers is through signs for their business. The way a sign is made advertises more about the company to general public and prospective clients than any other types of advertisement. Apart from this, the sign a company chooses to project its image and market its goods may likely be a customer's first contact with the company.
Signs come in various forms and shapes. Custom-made signage involves signs that are made from scratch to suit a specific customer or a company requirement. These types of signs are not part of pre-designed signage. Outdoor business signs are made according to the line of service or product being promoted. The customer has complete control over the appearance, shape, color, design, and other materials that makes up the company's sign. Indeed, custom-made signs can be a good advertising tool that you should use for your business. These signs for business add a touch of uniqueness and personality that draws the attention of prospective customers, and can ultimately help increase profits. It is important to consider the benefits your business can get from custom-made signs. Take a glance below for some of the benefits!
At Binick Imaging in Miami, we can create the perfect signs for your company or event. If you're looking for custom-made options, contact us today to get started!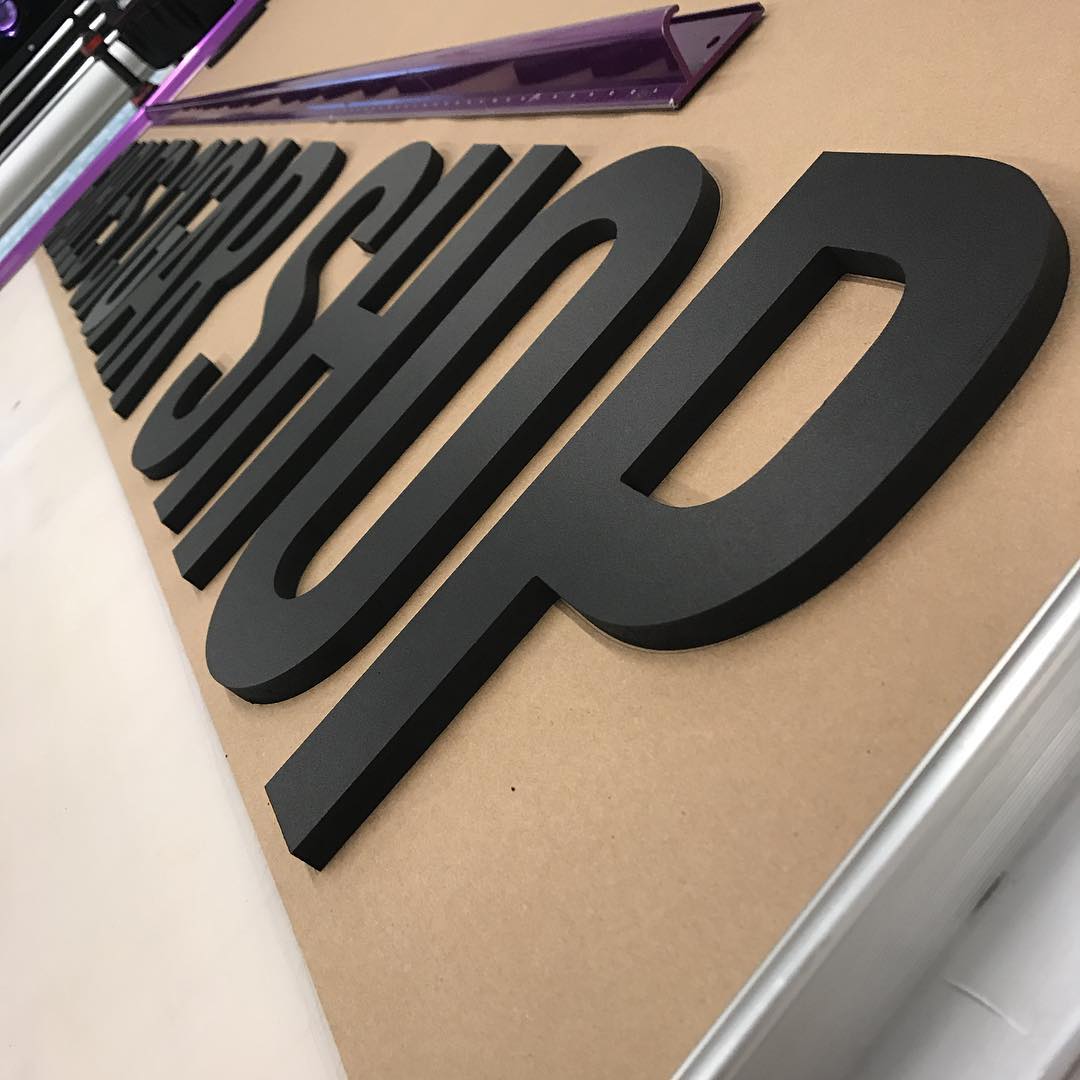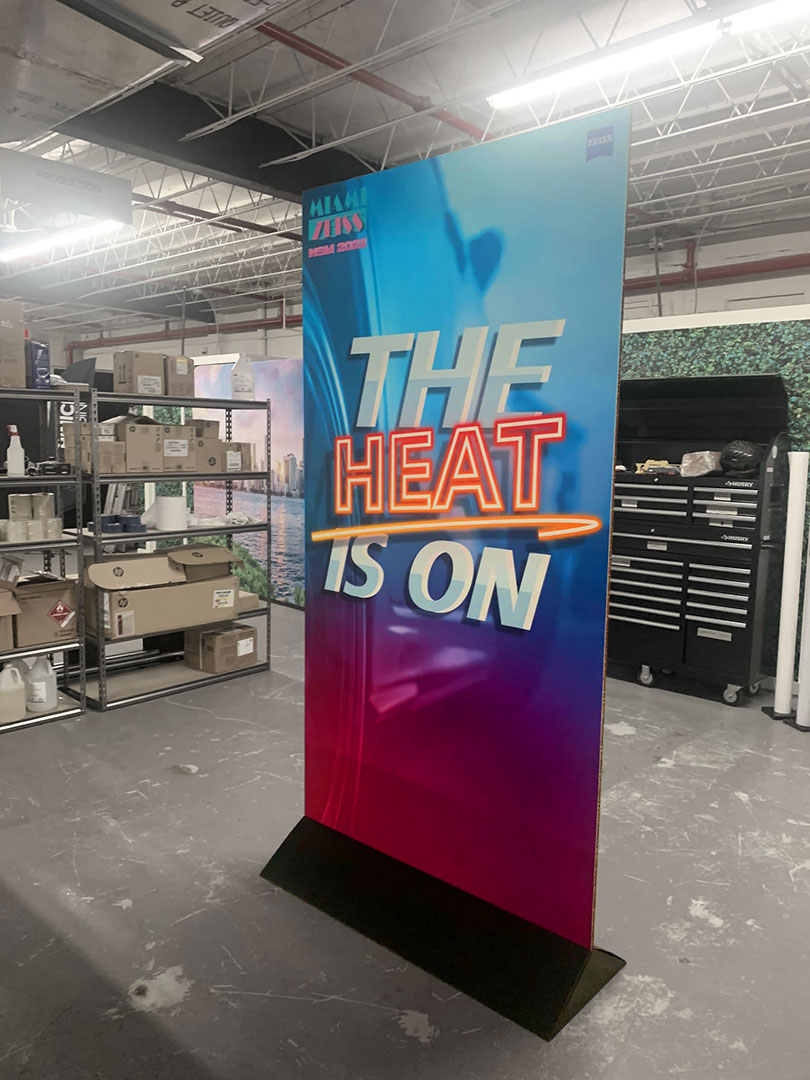 Variety of Choice
The great thing about customized signs is that you can promote your business in an expressive way. This is made possible by the fact that these custom signs come in a variety of shapes, styles, and sizes, which allows you to select a design that best suits the image of your company. The design, shape, colors, and other features available can help you convey a compelling message to passers-by and visitors to your company.
Flexibility
Customized outdoor business signs offer flexibility and give you freedom of choice. Regardless of the type of business you own, you have the opportunity to create a sign that is attractive and fashionable, and that can fulfill the needs of your business. Signs for business always make your company stand out among others, and can give you an edge over your competitors.
Easily Noticeable
Outdoor business signs are easily noticeable to people, and as a result, the signs provide an avenue for driving sales and increasing your customer base. Also, signs create a memorable impression that allows your customers to remember your advertising message in a way that they can easily recall later, and they will likely let other people know about your products and services.
Durable
A custom-made sign is long lasting, which means that while your newspaper, magazine, television, or even radio advertisement are forgotten, an outdoor sign will continue to deliver your message to the general public every day. Our signage is made to last a long time, and your signs will be able to withstand extreme weather conditions for many years. It is a wise decision to invest in this type of advertising.
The above are just few of the many benefits your business can derive from customized business signs. It is important to consider this mode of advertising and business promotion. Customization provides you many options compared to pre-made business signs, so take advantage of this opportunity to move your advertising to an entirely new level. Prices may vary, but you will easily be able to create an affordable sign to suit your budget. We also offer commercial signs, full-color signs, campaign signs, ADA signs, braille signs, real estate signs, retail signs, political signs, and more. To get the best custom-made business signs, you will need a capable, professional sign company like Binick Imaging. We're a Miami-based company that offers large format printing and signage. We're equipped with latest technology and skillful teams, and we are ready to turn your wish into reality. Contact us today!