If you are a regular attendee at an event, you would have noticed some banners in the background. Step and repeats are those banners found at the background of a stage or podium. Party banners play the part of being the background wall paper behind the speaker or the podium. These banners are mostly made to remove blankness behind the speaker and also to communicate the brand logo of a company in an appealing way. These banners possess the power to transform any gathering into an important event by creating business ambience with the backdrop.
With step and repeat banners, your company's logo is repeated in a symmetric or tabular form. These custom back drop banners are frequently used in press conferences or in opening and closing of any media conference. Step and repeat banners or vinyl backdrops provide effective and affordable way of promoting your company's products and services. It is an inexpensive method to create brand awareness and product promotion. Party banners that come in various designs and prints have been effectively used by smart entrepreneurs to attract prospective clients as they look towards the speaker or look around the podium.
In addition, every click of camera captures your company's logo and ultimately appears in the photos of those how graced the event. This can create an ongoing advertisement.
Moreover, it is not only the period of a red carpet event that custom back drops work wonders. If there is a trade show, demo days, or convention that you wish to showcase your brand and products, step and repeats can work well for you. Some businesses have specifically chosen to make their presence felt at grand openings and every other event that will attract industries leaders, business leaders, and prospective customers.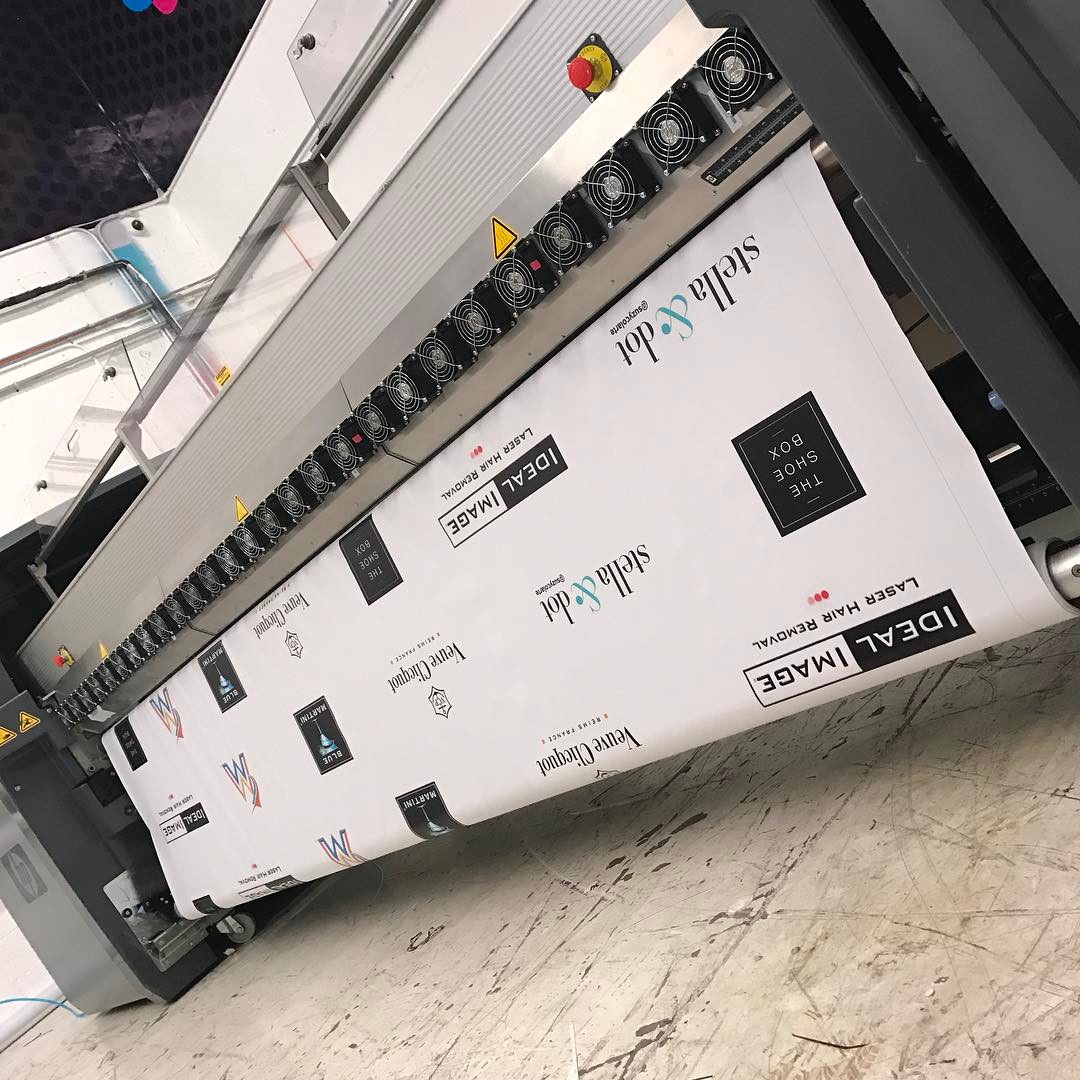 Promote Product
Step and repeat or vinyl backdrops provide cheap way to easily market and promote a product.
Create Awareness
Custom back drops with your company's logo on it are a great way to create awareness about a company and its product or services.
Easy Setup
Vinyl backdrops or custom back drops can easily be set up and remove after any event
Free Advertising
Apart from durability, party banner and custom back drops provide free advertising for your business.
These are major benefits that you can easily tap into to move your business forward. Besides, Step and repeats or customized party banners can be fitted to any available space, no matter how small. In all, they will make impressive and attractive backdrops to your booth or table at conventions and trade shows. Step and repeats or party banners will make your company look more professional and attract prospective customers to your trade shows booth or event space. With this type of advertising you will have an edge over your competitors.
To get the best custom back drops signs or step and repeats banner signs, you need to contact the right signs company. This is very important because shabbily designed signs will have negative effects on your brand and business. For the best step and repeats banner signs, get in touch with Binick Imaging – a Miami based Signage Company with dedicated and skillful team to help project the image of your company through banner advertising. Modern technology is used to provide large format printing. Contact us now and discover the difference!
"Binick Imaging has been a key vendor providing many services for our rapidly growing business. We are very happy with their high quality banners, contour cut vinyls and large format printing, including our giant Grand Opening banner on the historic Miami Herald building."
Deco Bike
"Binick Imaging has been an excellent source in supplying our company with a wide variety of signs at our retail center in Coral Gables, FL. Their quality and turn-around time has earned my business for many years to come. "
Talisman Companies
"Binick Imaging has a team of professional's that has made the process easy from beginning to end. They were responsible for our display's in over 20 branches across Dade & Broward County. We are extremely happy with their services."
Sabadell Bank
"When it comes to quick turnaround and exceptional quality we look no further, Binick Imaging is our #1 choice for grand format printing needs. They always meet our deadlines and offer the best customer service in the business."
Panama Jack