Captivating Signs for Effective Advertising
Attracting customers and making a lasting impression on them is crucial for any business. One of the most effective ways to achieve this is through stadium graphics signs. These outdoor sign letters are hard to miss, drawing attention to your business and helping clients easily locate your establishment. At Binick Imaging, we specialize in creating top-quality stadium graphics that command attention and effectively convey your corporate message.
Enhancing Your Corporate Image
An eye-catching stadium graphic placed outside your business premises can significantly improve your corporate image. It creates a favorable first impression for visitors and promotes brand awareness. Incorporating your company colors, logo, and graphics into the stadium graphic ensures that your message stands out boldly.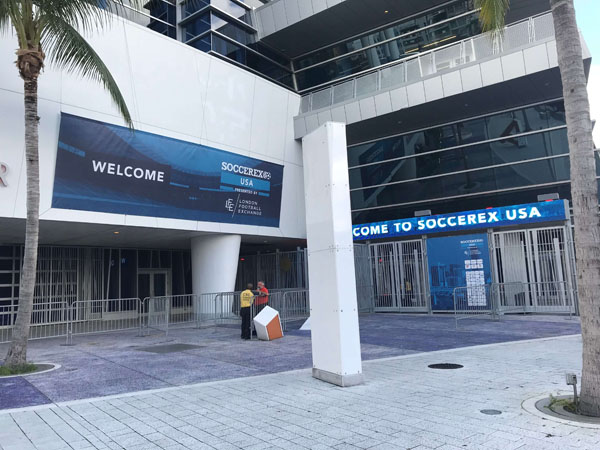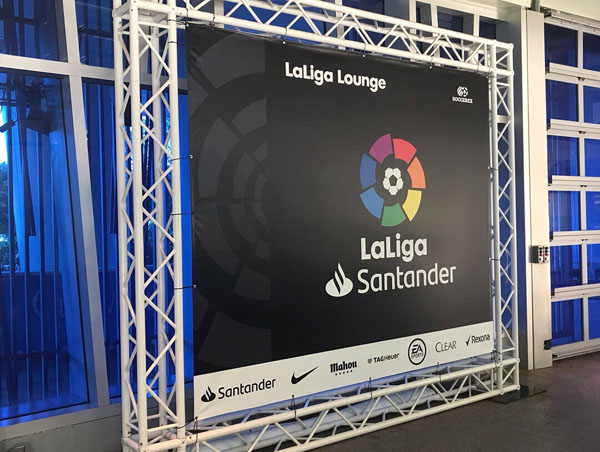 Durability to Withstand the Elements
Our stadium graphics are built to last. Using materials like wood, PVC, aluminum, and acrylic, we create letters for signs that are durable and resistant to harsh weather conditions. You can trust that your stadium graphics will remain in excellent condition for many years, continuously promoting your business.
Guiding Customers with Ease
A well-designed stadium graphic sign plays a crucial role in helping customers find your business. Without it, they may struggle to locate your establishment. Thanks to their visibility from the road, stadium graphics effectively communicate your company's location to the public. With our signage, customers can easily find their way to your restaurant, cafe, or business.
Readable from Every Angle
No matter which direction customers approach from, our stadium graphics ensure that your sign is easily readable and visible. This readability is vital for attracting attention and driving business success. By having a clear and visible sign, you make it effortless for customers to spot and recognize your brand.
Choose Binick Imaging for Your Stadium Graphics Needs
When it comes to stadium graphics, Binick Imaging sets the standard. Our commitment to producing top-quality and attractive graphics ensures that your corporate message effectively reaches your target audience. With our large-format printing and signage expertise, we can bring your visions to life.
Discover the Difference Today!
Don't miss out on the opportunity to enhance your business with captivating stadium graphics. Contact Binick Imaging in Miami today to discuss your signage needs. Our team of experts is ready to assist you and transform your ideas into reality. Experience the difference that stadium graphics can make for your business.