Outdoor billboards and banners are a very effective way of advertising your company's goods or services. Billboard signs are one of the most visible forms of advertising available, and their large presence on the sides of freeways, roads, and major traffic areas are easily seen by thousands of commuters every day. A billboard advertisement plays a very important role in spreading your brand to masses.
At Binick Imaging in Miami, we use the highest quality products on the market, and your outdoor advertisements are guaranteed to last longer than the competition. They won't fade as fast either! You get the highest quality billboard products while working with a team that is dedicated to the success of your company, and that also offers superior customer service.
We print banners for billboard advertisements on heavy-duty 13 oz. vinyl or on lightweight 8 oz. vinyl, at 1000 DPI with UV fade-resistant inks, with full-color process for outdoor use. Our state-of-the-art printing process delivers crisp, consistent colors and high-resolution reproduction for sharp images and text at almost any distance. Our process is guaranteed to lower your billboard costs!
When it comes to billboards, Binick Imaging is your one-stop solution. Our company can help your business have the greatest impact over your potential audience and establish your brand awareness and strong name recognition.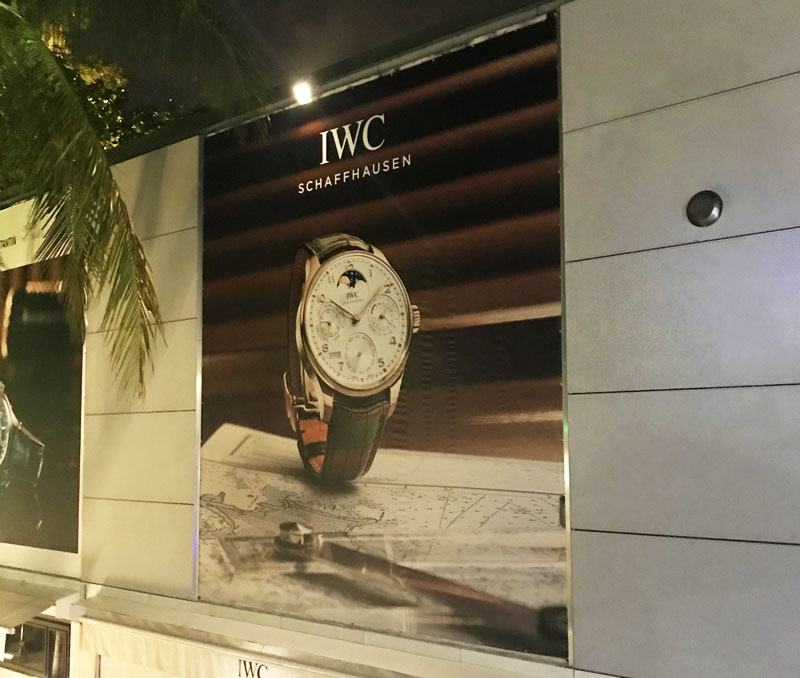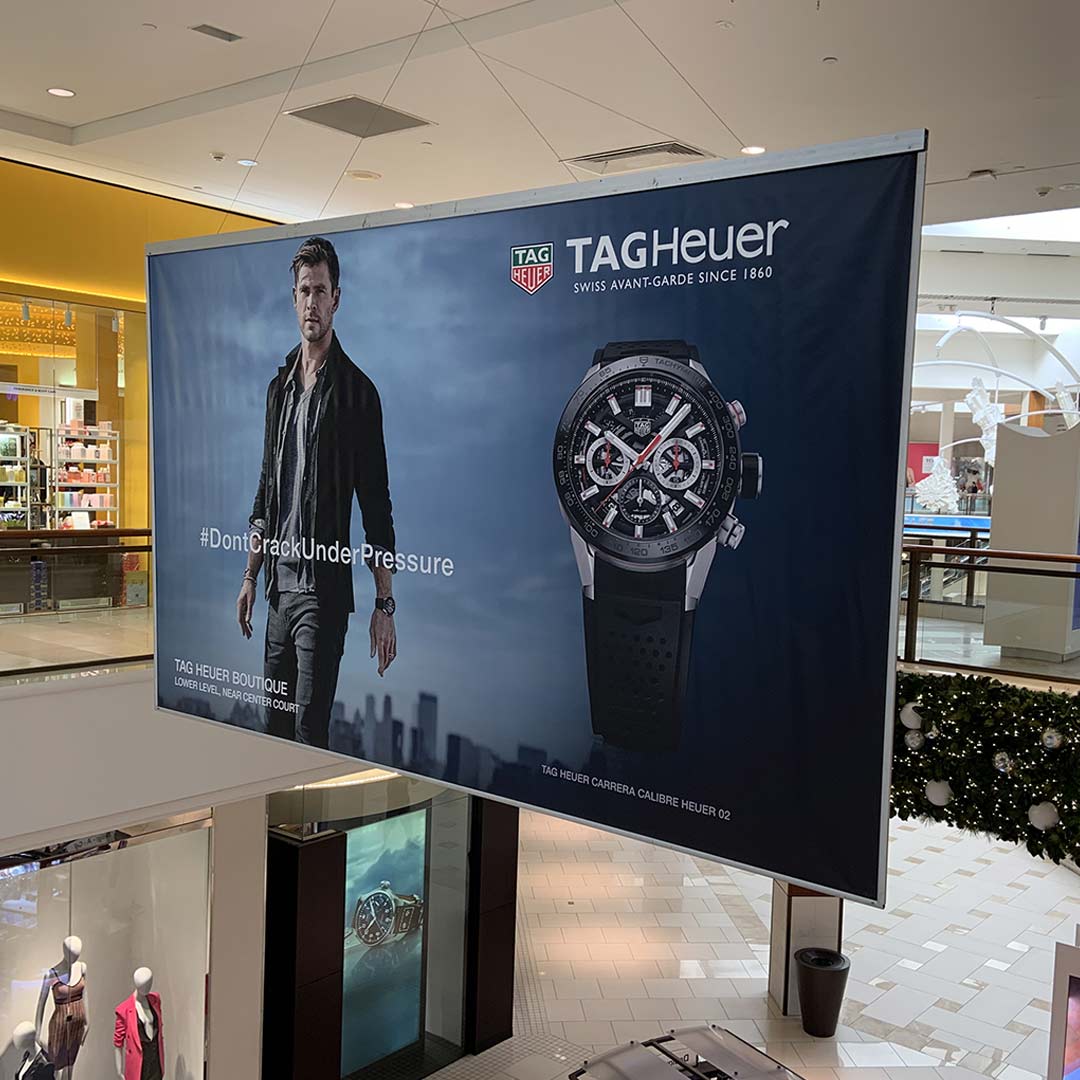 Get Noticed
The large size and visual impact provided by billboards makes them an ideal choice for communicating an important marketing message to the general public. However, the location, size, content, and format of the billboard should be visually exciting so that people could have positive impressions after viewing it, and would be enticed to check out your website. Astounding graphics and striking photographs would help you in building an effective message and brand retention. In other words, billboard printing not only helps in selling your products and services, but also creates great awareness and reputation in the minds of consumers who could majorly boost your sales.
Increase Sales Volumes
This particular benefit is considered among the most crucial when it comes to billboard printing. With it, corporate owners and industrialists are able to raise their thresholds in sales, and also boost their economies of scale much quicker.
Lasting Impression
Because of their sheer size, billboards are hard to miss and this is where your advantage lies. With a good design and memorable image or text, people will retain your message for much longer.
Guaranteed Audience
Work and school duties will have the same people (and more) passing by the same street every single day. This means you have a steady market who will eventually have your brand ingrained in their memories. This repetition creates a sense of trust and familiarity, and can eventually have customers looking for your products or services.
There are many other benefits to creating a billboard, but if you consider those above, you would see why your business needs it. However, where can you find the right company to help you with your billboards job?
Binick Imaging is a specialist in billboards, and we offer a variety of printing options, including heavy-duty 13 oz. vinyl or lightweight 8 oz. vinyl, at 1000 DPI with UV fade-resistant inks.
Binick Imaging is a Miami-based company that offers large format printing and signage. We use the industry's highest definition printers to perform jobs that don't pose a hazard to the environment. Our team of experts can help turn your visions into a reality. As you look through our website, a satisfying experience awaits you. Call today for a free quote!