SEG FABRIC PRINTING & FRAMES
(Silicone Edge Graphics)
Silicone edge graphics (SEG) are printed on special tension fabric using a high-resolution dye-sublimated printing method. The product is edged with a thin silicone beading which is sewn directly into the graphic.  The beading ensures the fabric fits neatly within the SEG frame. The graphics are designed to be pressed into the frame's extrusions, which creates the appearance of a continuous image.
This process results in a seamless looking display of high-quality material. A sleek, borderless, wrinkle-free signage that can be seen from all angles.
The photographic quality of digital printing, and the modern and clean look of a frameless display, is precisely what distinguishes SEG graphics from other types of backdrops and banners available on the market.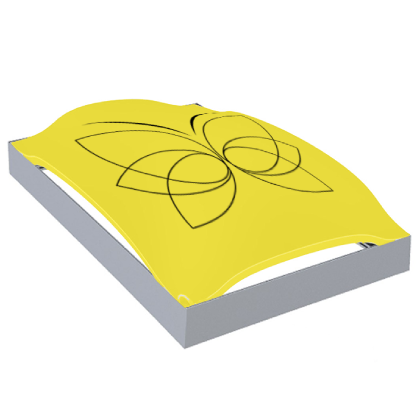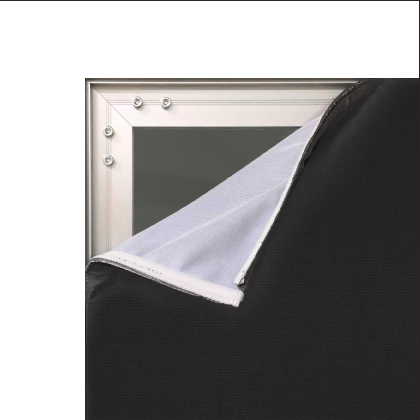 Flexibility
Graphics can be easily changed within the frame to give the brand promotional flexibility both during eventsand over long-standing marketing campaigns.
Versatile
SEG graphics are lightweight and easy to transport, install, and store for trade shows and events.
Also, custom frames can be designed adapting to the unique needs of the client, to create free-standing, backlit and ceiling-suspended graphic styles specific for retail spaces and events.
Affordable
Choosing silicone edge graphics for large fabric displays can reduce costs in different ways. The fabric is much less bulky and heavy than traditional vinyl. Shipping is simplified, and therefore transportation costs are reduced considerably. Risk of wrinkling and tearing during the shipping process is extremely low, eliminating the need for a reprint almost completely.
To get silicone edge graphics for your business, contact Binick Imaging in Miami, Miami Beach, Fort Lauderdale, and Palm Beach today. We offer large-format printing and signage, and we always use the industry's highest definition printers. Our team of experts can help turn your visions into a reality. Why not call us now and discover the difference?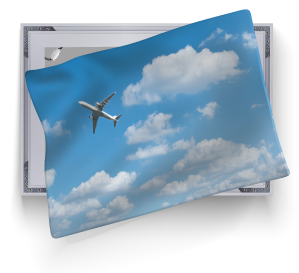 The silicone beading fits into a recessed groove around the perimeter of the frame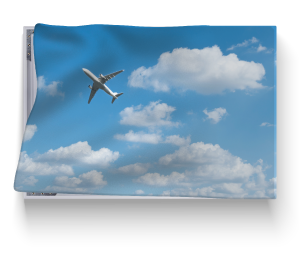 Silicone Edge Graphics are printed fabric signage with a thin silicone beading sewn around the edges that fits into edgeless framing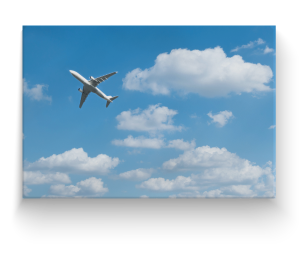 The result is an upscale frameless completely smooth appearance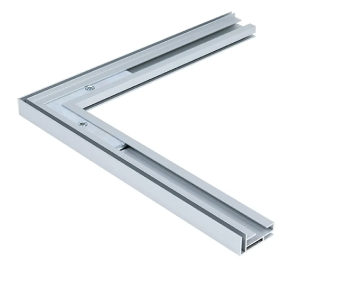 MINI SINGLE-SIDED .625``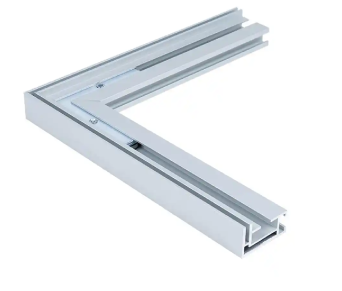 SINGLE-SIDED 1``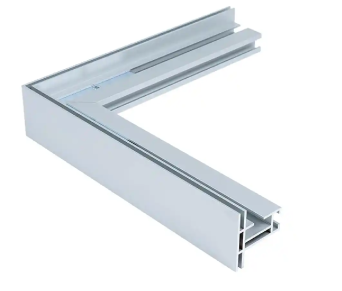 DOUBLE-SIDED 1.7``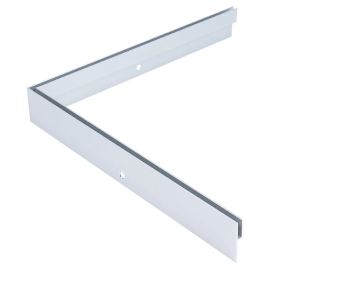 RETRO-FIT 1.28``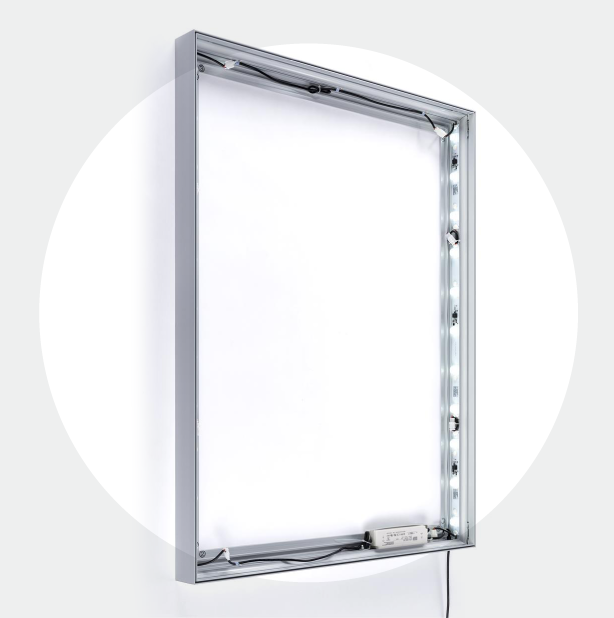 Frameless LED Lightboxes using Backlit Fabric are different than traditional light boxes, where the graphic is snapped into place with a frame. To achieve the frameless appearance, the edges of the graphic are sewn with a silicone beading that tucks into the perimeter of the lightbox extrusion to display a taut, smooth graphic face.
They can be fabricated in virtually any size, the bigger the better. Easy to assemble and change graphics, Frameless Light Boxes offer a solid alternative to snap frame light boxes, especially in larger sizes. Check out all the possibilities for your lightbox frame below. We're sure you'll find something that's a perfect fit for your vision.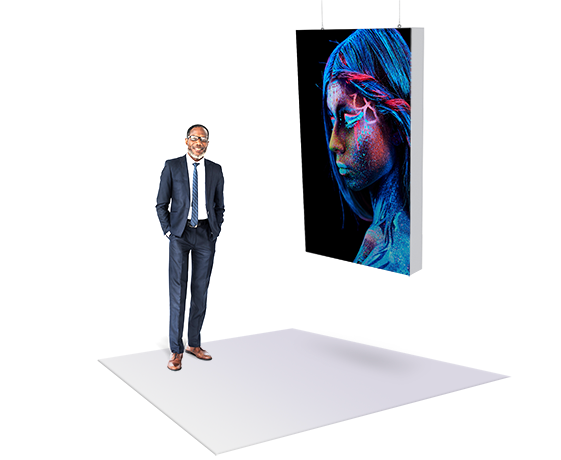 HANGING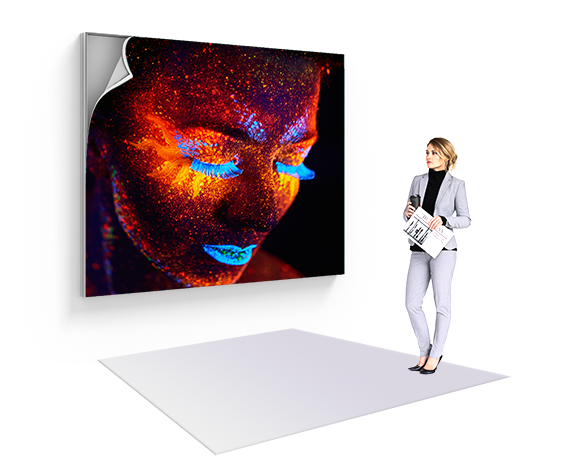 WALL MOUNTED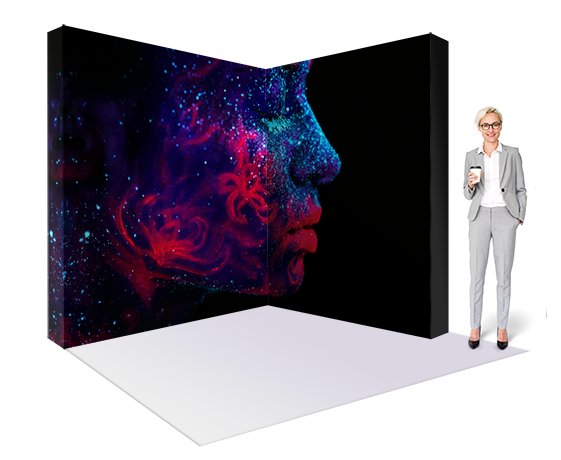 FREE STANDING