Art Basel Printing
See The Best Art Inspired Galleries
If you are a true admirer of art then the Basel Art shows including galleries with art by the top artists is one place that you will definitely appreciate. This is one show that you should never miss as an art lover. The show showcases the best work every year inspired by the beauty around us by talented artists.
Basel Art has three shows in a year in three different locations including Hong Kong, Miami, and Basel in Switzerland. Artists make sure that they get a chance to get their best works in the galleries here for these shows. Talented exhibitors from all over the world showcase they're finest works. These shows are an amazing affair where you get to experience visual delight, illustration, and graphics for art lovers around the world.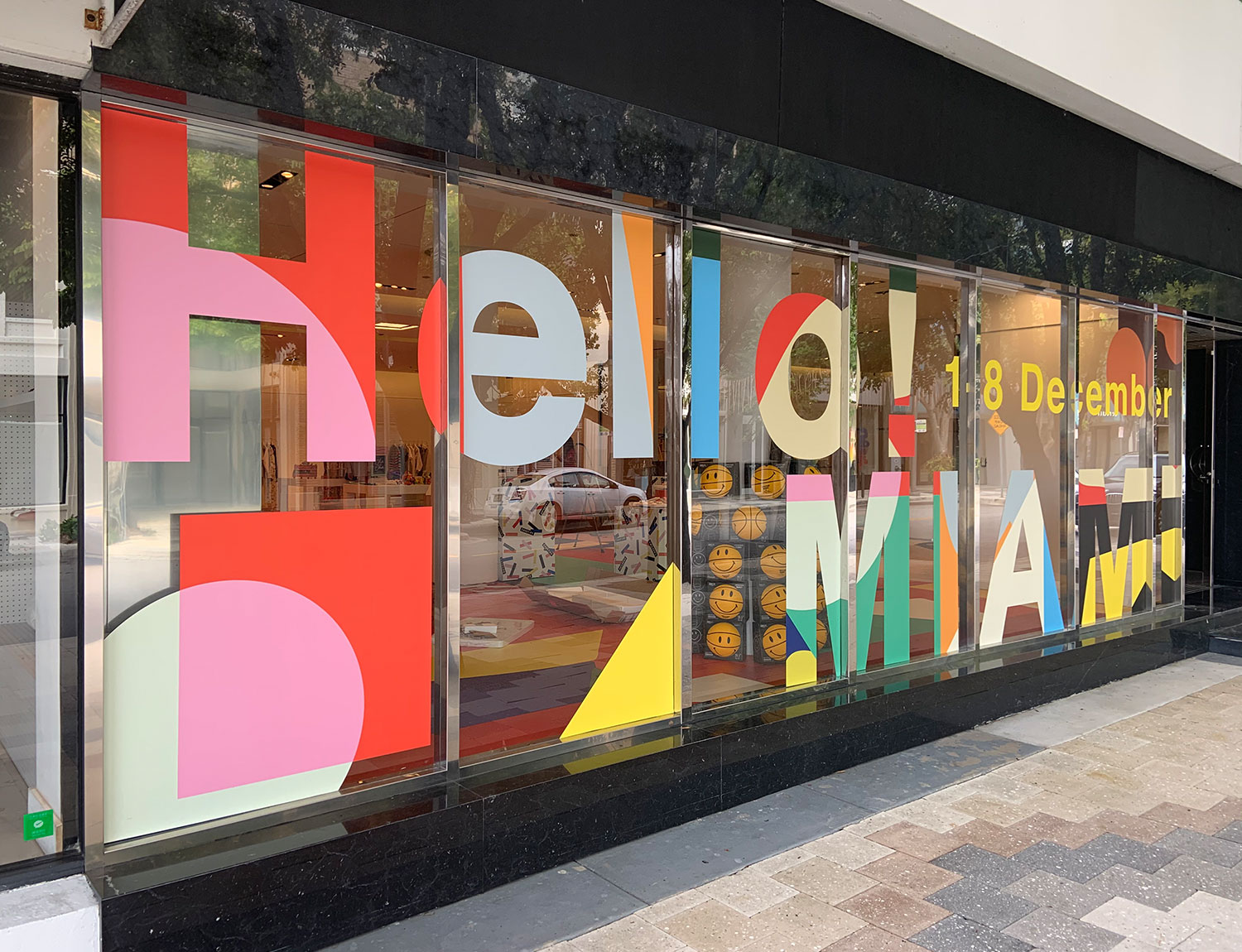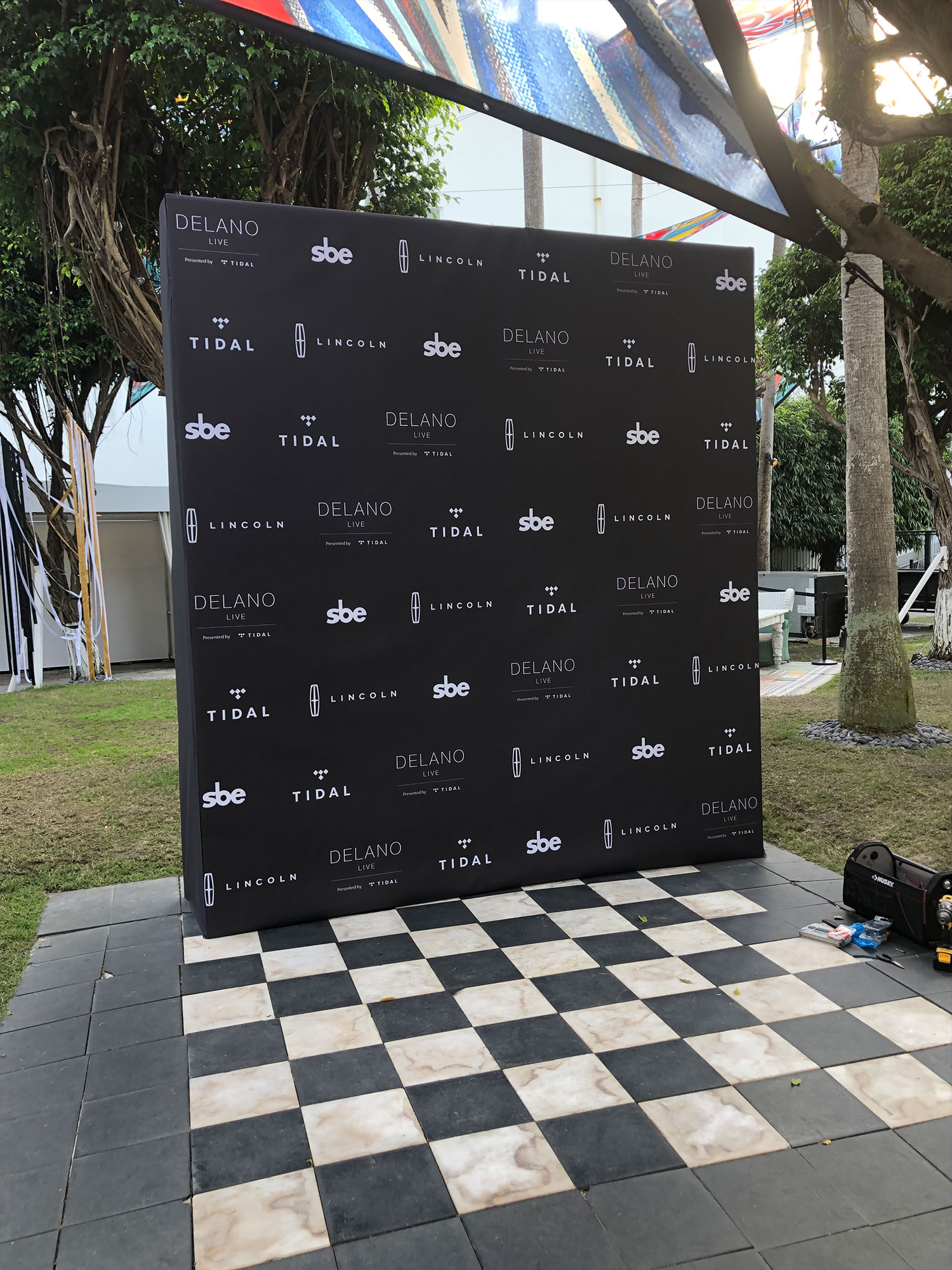 Art Basel inspired printing
At Binickimaging.com, we strive to provide what our esteemed customers are looking for all the time. This year, Art Basel will make an early comeback and if you are truly looking forward to this event then you must make sure to stay updated to get the latest happenings and know when the tickets are available.
With the current scenario, these shows are opening to limited guests only after making sure of all the health standards and guidelines by the authorities. The health and safety recommendations of the authorities are being taken care of and the shows will be organized as per the situation. Opened for the limited guests, the shows this year are surely going to be a hit. Limited tickets will only be available, therefore make sure that you get the ones you are looking for.
The people who are going to attend these shows are surely going to witness some of the finest artworks and engaging events around the locations.