When you are thinking of galvanizing your business, have you ever thought of tradeshow? Trade show displays are superb way to promote your product and services. Booth displays help boost company logo recognition. There are various advantages that can be derived from trade shows by any business considering participating in one and it is worth the time and expenses. Since the purpose is to derive maximum benefits from tradeshow, the booth displays arrangement or organization should be deemed extremely important for the success of the show. This is the trade show backdrops and the selling point of the show. It is therefore imperative to come up with trade show displays that are of very good quality.
If you are unsure whether going on the trade show is a good investment for your business, you need to consider the fact that about 80% of show attendees are influenced to buy products at a show based on attraction tradeshow booths offer. These shows are successful because they are a visual advertisement and most people are inclined to visual. If they see it, they are likely to buy it.
There are good arrays of tradeshow designs to select from. Depending on your budget, you can go as complex or as simple in your selection as your finance and needs dictate. If you want a one- man booth operation, it is best to make your booth displays simple – one that you can set up quickly and take down yourself without fuss. However, if you can afford to pay someone to come in and set it up for you, it is best to have a professional company do the booth set up.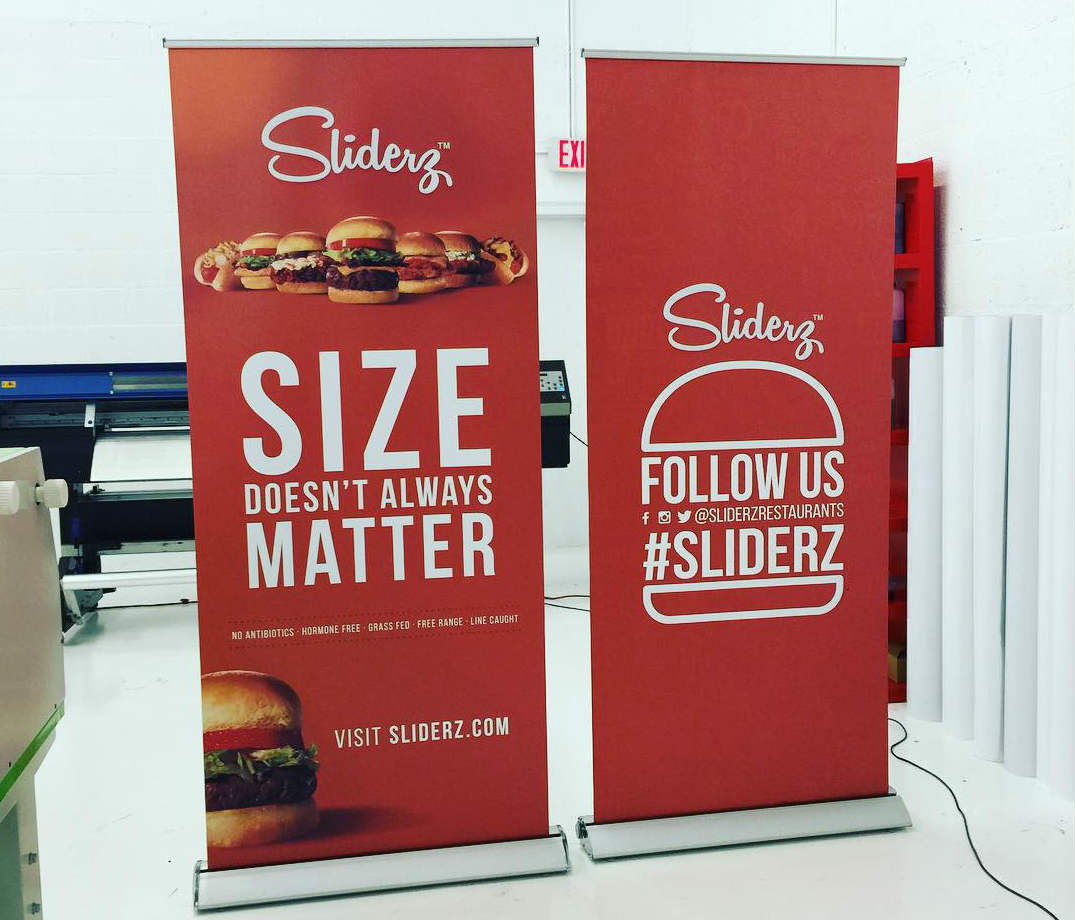 Display Type
There are many types of trade show displays that you can easily obtain from different sources. You can use internet to locate a good number of manufacturers or booths design specialist and select the best tradeshow display. And if you are not comfortable with this or images don't really work for you, it is therefore best to get your preferred trade show displays from local manufacturers. This is a lot better because you can see and discuss with the merchandise beforehand to ensure your preferences are noted before it is purchased.
Important Investment
Trade show displays vary from one to the other. You can begin from the show displays that are intended for table top use. If this is your choice, then it is useful to remember that these types of trade shows displays are being offered for a very small price. The reason it is cheap is because there are plenty suppliers and manufacturers who make these kinds of merchandise. Therefore, this is a very good investment to consider due to the positive effects it can have on your business. Some good displays for table are: folding panel, pop-up, show max table top, and prezenta show style.
Inviting and Firendly
Trade shows are for bringing potential customers into your booth. Potential customers are paying to enter and see your product and company. Therefore, the best is to sell yourself and your business through beautiful and elegant tradeshow booths design. It must be inviting and friendly from ground up. To do this, why not consider floor standing display – freestanding displays that are meant to stand alone; or roll up display – banner stand.
If you want to actually take the best out of trade show, let the creative ingenuous of Binick Imaging help you.
Binick Imaging is a Miami, FL based company that offers large format printing and signage. We use the industry highest definition printers to perform job without any hazard to the environment. The company team of experts can help turn your visions into a reality. As you visit our website, a satisfying experience awaits you. Call today for a free quote!
"Binick Imaging has been a key vendor providing many services for our rapidly growing business. We are very happy with their high quality banners, contour cut vinyls and large format printing, including our giant Grand Opening banner on the historic Miami Herald building."
Deco Bike
"Binick Imaging has been an excellent source in supplying our company with a wide variety of signs at our retail center in Coral Gables, FL. Their quality and turn-around time has earned my business for many years to come. "
Talisman Companies
"Binick Imaging has a team of professional's that has made the process easy from beginning to end. They were responsible for our display's in over 20 branches across Dade & Broward County. We are extremely happy with their services."
Sabadell Bank
"When it comes to quick turnaround and exceptional quality we look no further, Binick Imaging is our #1 choice for grand format printing needs. They always meet our deadlines and offer the best customer service in the business."
Panama Jack