Dimensional letter signs are one of the most effective advertising tools that are used in drawing attention to businesses. Outdoor sign letters are hard to miss, which make it easy for potential clients and repeat customers to find your location. Dimensional letters can help direct your customers to where to go around your facility, both inside your facility and outside. If you want to promote your corporate identity and at the same time advertise your message to the general public, using letter signs is a good decision because dimensional letter signs are eye-catching, and command attention.
Many businesses that are using dimensional letter signs to advertise have had good success in attracting the attention of the right audience or buyers quickly and efficiently. This type of sign is difficult to ignore and it makes it easy for existing and potential customers to find where your restaurant, cafe, or business are situated for example. Out door sign letters or plastic sign letters signage are also effective in guiding your customers about movement. In this way, customers will know where to go, both inside your commercial building and outside it. There are many professional sign companies in Miami but none come near to the standard of Binick Imaging – a company that has always ensure that letters for signs are of top quality, attractive and able to effectively convey your corporate message to the public.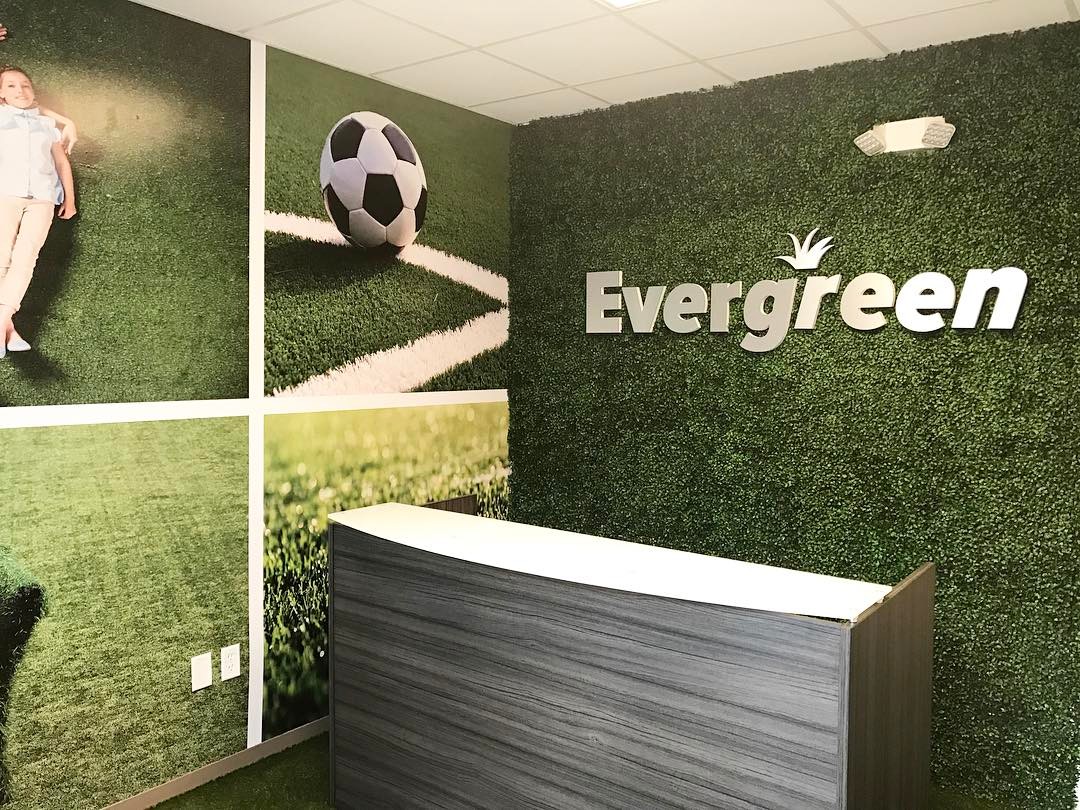 Improve Corporate Image
An eye-catching and quality signs place outside your business premises will enhance the overall image of your business. It creates attractive first impression from visitors to your company. Whether it is a simple outdoor sign letters on the exterior part of the building or an interior display, your corporate image should stand out. To effectively promote brand awareness and boldly deliver your message, you should incorporate your company colors, logo, and graphics into the dimensional letters.
Durable
Letters for signs can be produced from various materials, including wood, PVC, aluminum, acrylic and more. These materials are strong and can resist the harshest elements. They are able to remain in good condition for many years.
Gives Easy Direction
A good business letters sign is important to the success of your company. Were it to be absent, existing and potential customers will be unable to place you. Since a dimensional letters sign has the unique advantage of being noticed from the road, it could be excellent tools for communicating your company location to the public.
Readable From all Angles
No matter from what direction you may be approaching they are very readable and visible. This is very crucial to business success.
To get Dimensional letters for your business, contact Binick Imaging – a Miami, Fl based company that offers large format printing and signage. We use the industry highest definition printers to perform your job. The company team of experts can help turn your visions into a reality. Why not visit our website now and discover the difference?
"Binick Imaging has been a key vendor providing many services for our rapidly growing business. We are very happy with their high quality banners, contour cut vinyls and large format printing, including our giant Grand Opening banner on the historic Miami Herald building."
Deco Bike
"Binick Imaging has been an excellent source in supplying our company with a wide variety of signs at our retail center in Coral Gables, FL. Their quality and turn-around time has earned my business for many years to come. "
Talisman Companies
"Binick Imaging has a team of professional's that has made the process easy from beginning to end. They were responsible for our display's in over 20 branches across Dade & Broward County. We are extremely happy with their services."
Sabadell Bank
"When it comes to quick turnaround and exceptional quality we look no further, Binick Imaging is our #1 choice for grand format printing needs. They always meet our deadlines and offer the best customer service in the business."
Panama Jack