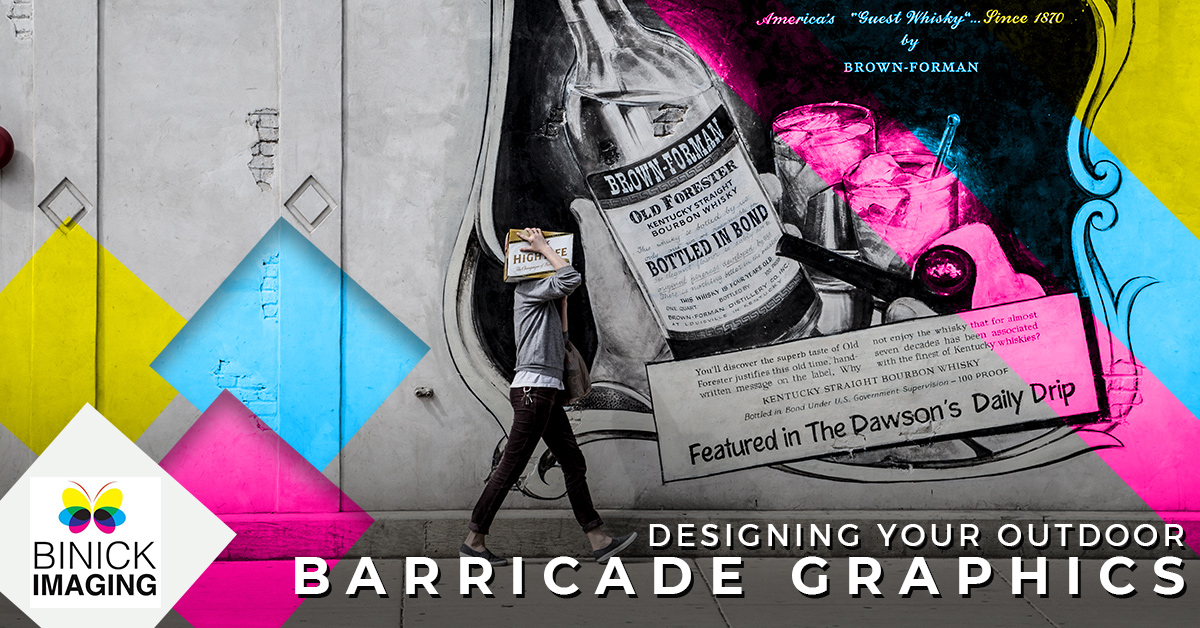 Designing Your Outdoor Barricade Graphics
Opening an indoor store in a mall can be quite the undertaking, but what about a storefront that's accessible from the outside? If you have a prime location in a new mall that features an outdoor entrance, then it's important to have the right barricade and hoarding graphics. At Binick Imaging in Miami, we can help you design and create the perfect signage for your new store!
Choosing Durable Options
With outdoor signs and graphics, it's important to have durable options that can stand up to wind and weather. Signs in Miami are also exposed to a lot of sunlight, so it's imperative to have graphics that won't fade or peel under constant UV rays. When working with us, we'll help you choose the best materials that will withstand sunshine and weather for as long as they're up.
Getting People's Attention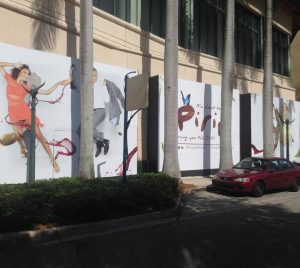 With indoor signs and barricades, you're trying to grab the attention of people as they walk by your store. When adding outdoor graphics, you're attempting to get the attention of not only passers-by, but people who are parking their cars or driving by the mall. With our large-format printing services, you can create signs that are big enough to cover your storefront while it's under construction, as well as attract the attention of people several hundred yards away from the mall.
Designing Your Graphics
Designing your barricade and hoarding graphics might seem like a challenge, but with our professional team, you'll wonder how it could possibly be any easier. The graphics wraps aren't printed directly onto the barricades; instead, we prepare a vinyl graphic that is then wrapped onto and around the barricade. The result is a great-looking sign that tells people what's coming to the storefront and reinforces your brand in the minds of potential customers. The graphic can be whatever you want it to be, and we can create the ideal size for your storefront so that the construction going on behind the scenes is blocked from view, but there's nothing that detracts from the appeal of the storefront.
Get Started Today
If you're planning to open a new store in the near future, and you need outdoor barricade graphics, then get started by contacting us today. We have years of experience designing and installing large-scale signs and graphics, and we can deliver exactly what you need. If you have questions during the process, then our team will be more than happy to help. If you have a vision for what you want, then let us help you make it a reality!
Contact us today by using the button below, or feel free to give us a call at (786) 420-2067. You can also send us a message at info@binickimaging.com, and a member of our team will get back to you as soon as possible. Above all, we want you to be satisfied with the finished product, and for your signs to look great for the duration of your store remodeling or construction.
We look forward to hearing from you!